Armory Off-Site at the US Open Announced
Discover the participants of the inaugural Armory Off-Site at the US Open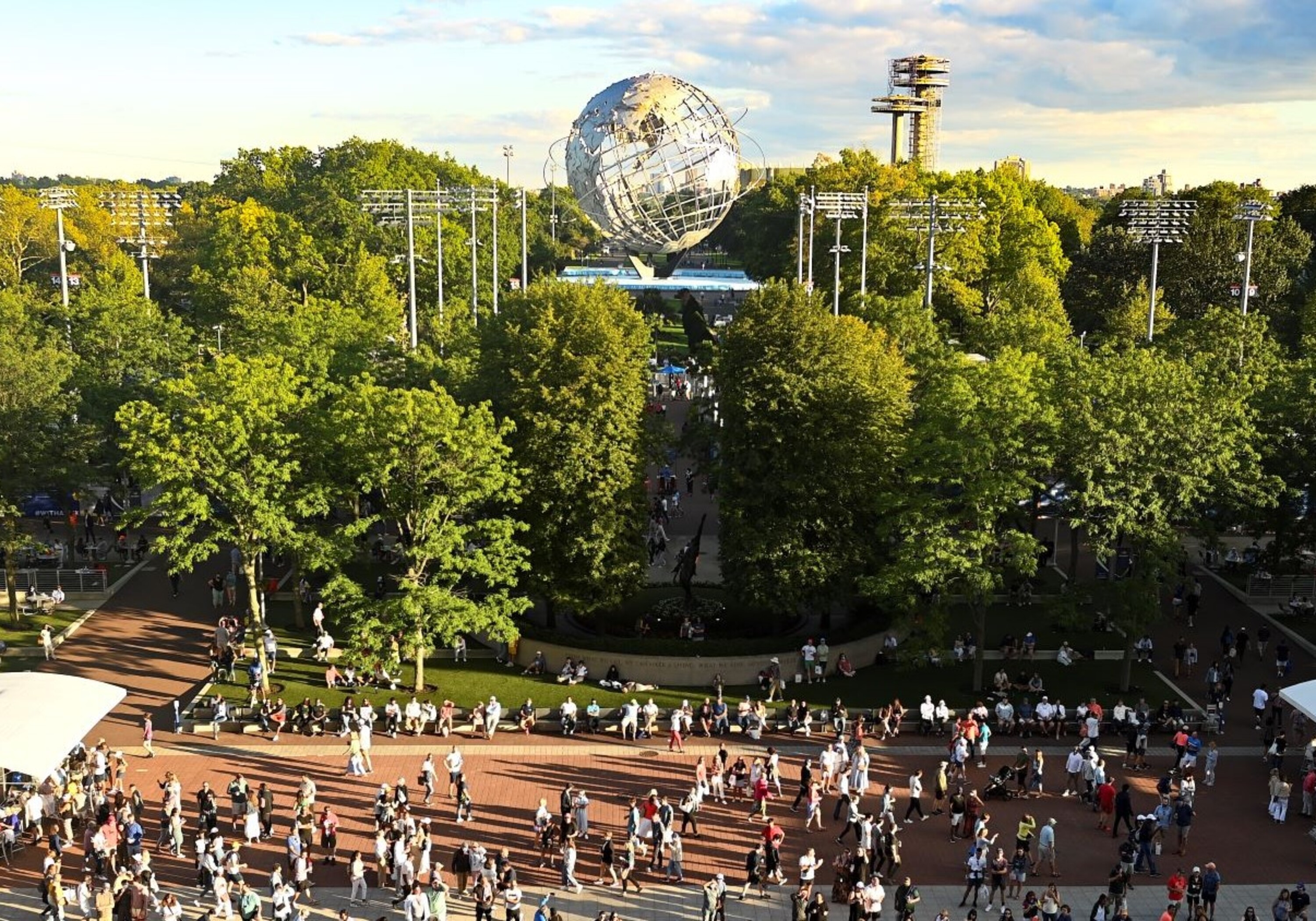 The Armory Show and the United States Tennis Association will present large-scale sculptures at the USTA Billie Jean King National Tennis Center August 23 - September 11, 2022, coinciding with the tournament and fair.
"This joint venture brings a piece of The Armory Show to the tournament and its visitors, promising to spark important conversations around the dynamic

works on view

."
Highlighting works by artists from a wide range of underrepresented backgrounds, the partnership is grounded in the USTA and The Armory Show's shared vision for creativity, inspiration, and equity. Discover the projects below:
Gerald Chukwuma
Presented by Kristin Hjellegjerde Gallery
This new sculpture is informed and inspired by the Uli art traditions of the Igbo people from south-eastern Nigeria. It transforms found objects to examine the movements of people through voluntary and forced migration as a vital stage in the progress of our collective humanity.
Jose Dávila
Presented by Sean Kelly
The work investigates the notion of balance and estrangement, of sculpture and monument, of structural order and generative chaos, challenging the viewer to question how we understand the concept of the "natural" or the "modern" today.
Luzene Hill
Presented by K Art
A site-specific work by the Indigenous artist consists of 30­–40 representations of metal letterpress type in the Cherokee language. The letters will be arranged in an undulating formation to suggest the lyrical rise and fall (and rise again) of Indigenous language, and an uneven push upward to reflect movement and natural growth.
Myles Nurse
Presented by Half Gallery


A new site-specific steel figure depicts athleticism through sculptural form.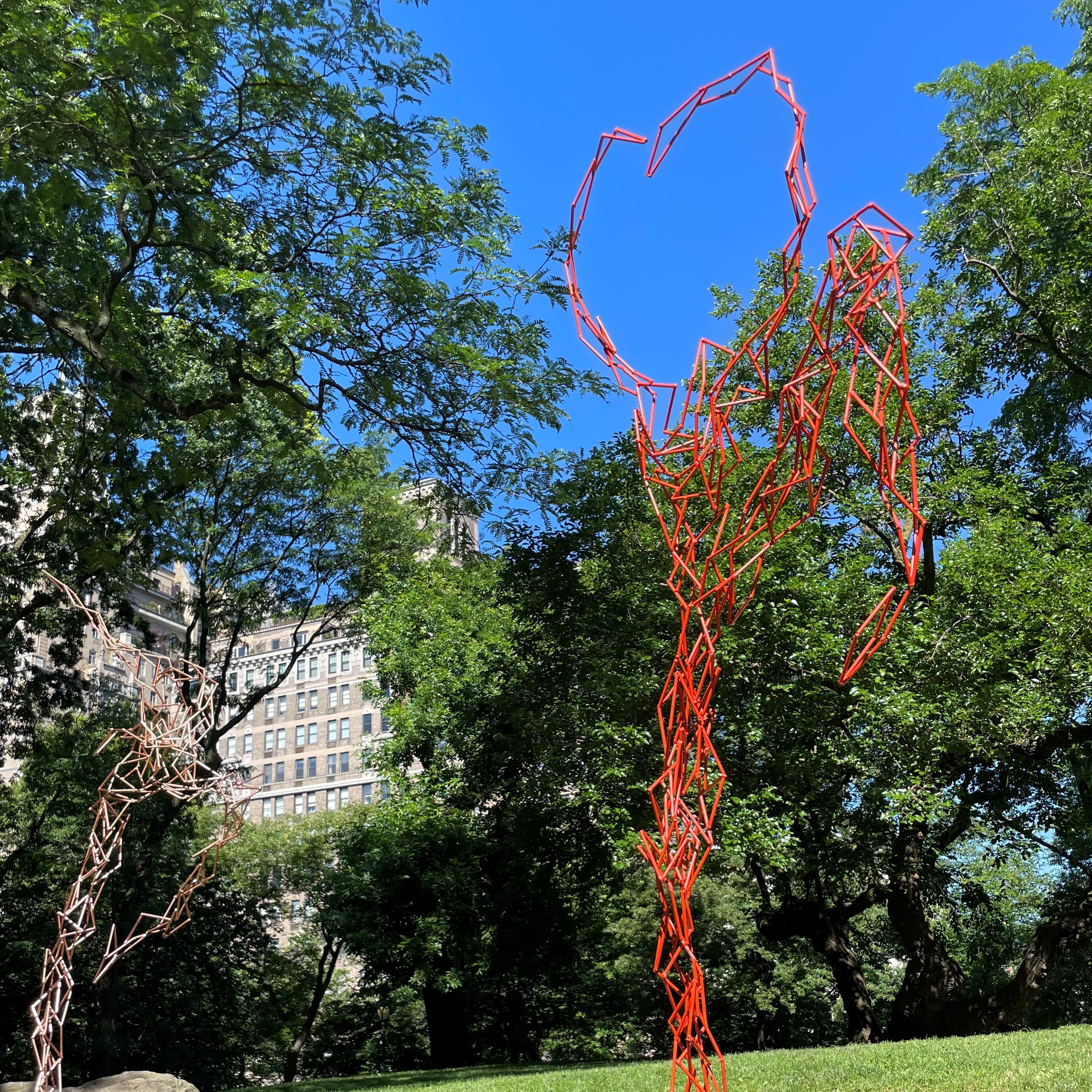 Carolyn Salas
Presented by Mrs.
A new sculpture by the artist serves as a dialogue derived from ancient and art-historical cornerstones, while simultaneously engaging conflicting expectations of womanhood and presenting feminine identity as a balancing act: precarious and full of contrasting possibilities.
Projects for the broader Armory Off-Site program to be announced in the coming weeks.